WE CAN SAVE LIVES.
The safety of people comes before anything else! We want to provide some resources that could potentially save a life.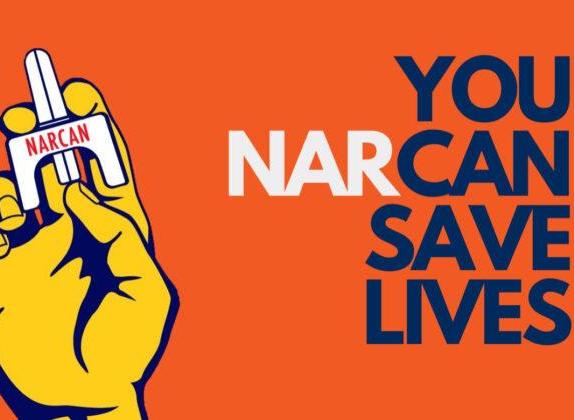 GET CERTIFIED
To get naloxone we ask you to take a short training and create an account. This will allow you to review material, access your certificate at any time (in case you lose it), and have access to any future trainings as we grow! Thank you!
START HERE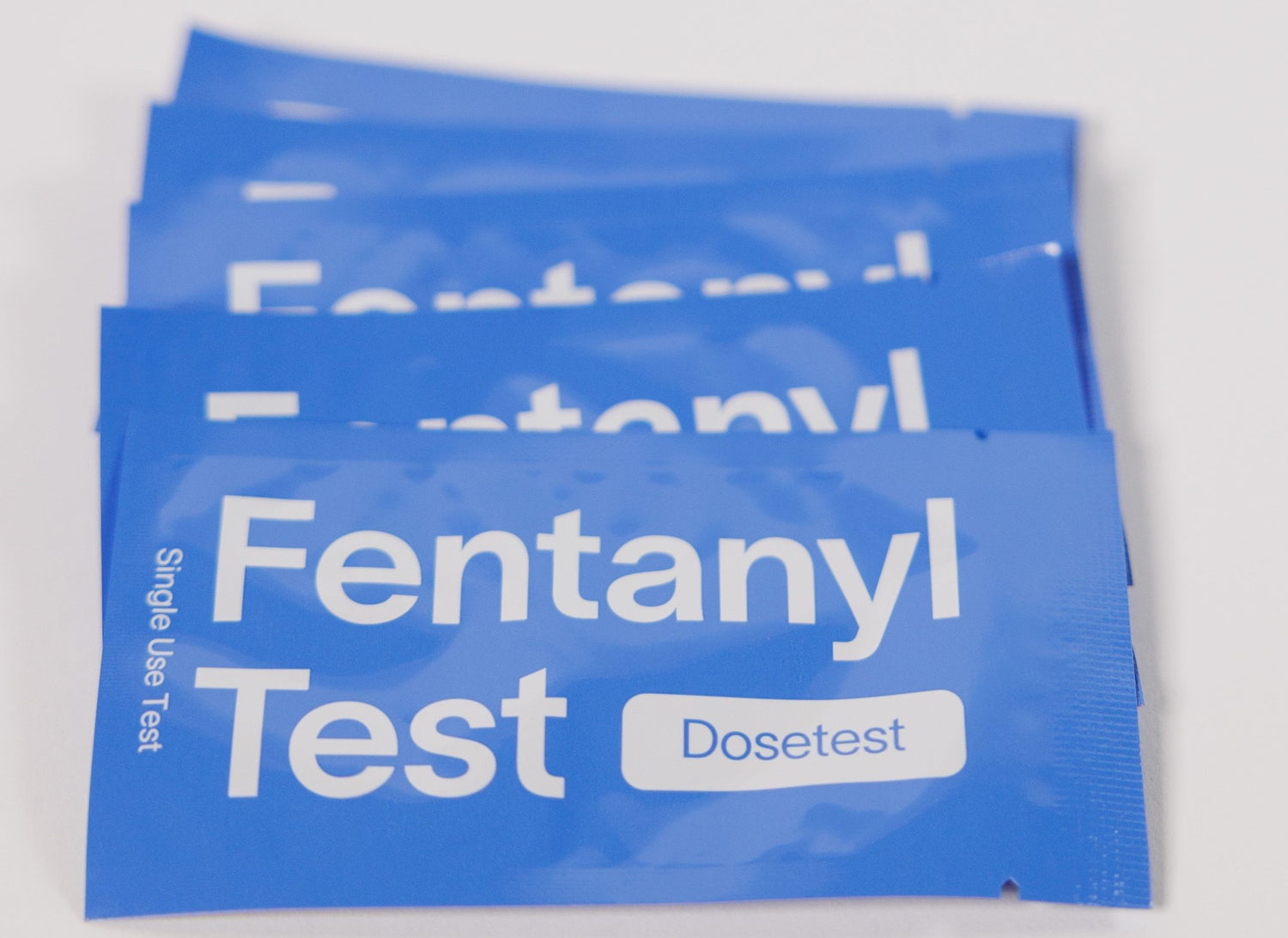 FENTANYL TEST STRIPS
Fentanyl test strips can identify the presence of fentanyl in unregulated drugs. They can be used to test injectable drugs, powders, and pills. Each package comes with 5 test strips and QR stickers. QR sticker included to review how to use fentanyl test strips.
BUY TEST STRIPS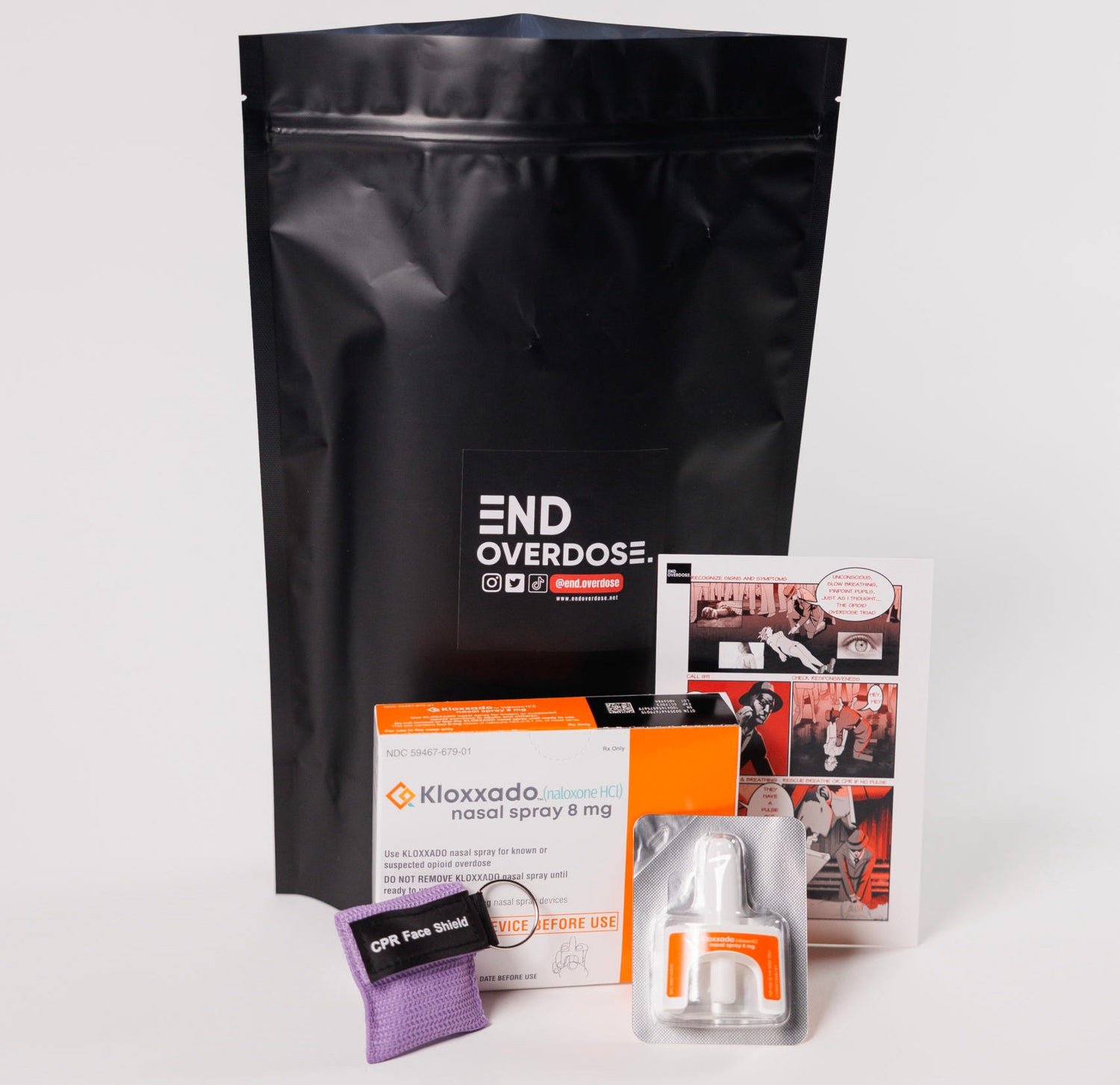 NARCAN NASAL SPRAY
NARCAN® Nasal Spray is a prescription medicine used for the treatment of a known or suspected opioid overdose emergency with signs of breathing problems and severe sleepiness or not being able to respond. NARCAN® Nasal Spray is to be given right away and does not take the place of emergency medical care.
BUY NARCAN